Welcome to Coastal Animal Hospital!
Coastal Animal Hospital is a full-service veterinary care center and our veterinarians and staff, are prepared to provide care for all your beloved pets. We emphasize implementing Fear Free practices to help alleviate or reduce stress, fear, or anxiety in our patients associated with coming to see the vet. The welfare of our patients is always our main objective. We work closely with you to develop the best practices to ensure both you and your cat or dog have a pleasant experience.
Let the professionals at Coastal Animal Hospital take care of you and your pets when you need us the most. You can always count on us to offer you the best in compassionate services.
Call us at (912) 554-2050, or request your next appointment using our app, download it here!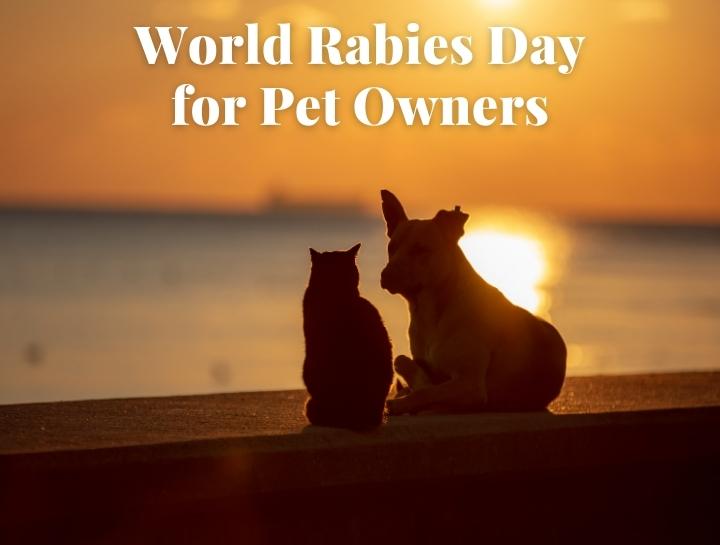 World Rabies Day for Pet Owners
On World Rabies Day, observed on September 28th, the focus shifts to safeguarding both pets and humans from the grave dangers of rabies.
The disease, transmitted through bites, poses a serious threat to mammals, including pets, leading to behavioral changes, paralysis, and often fatal outcomes. Through vaccinations, responsible pet ownership, and swift action in case of exposure, pet owners play a crucial role in preventing the spread of rabies and ensuring a safer coexistence for all.

Learn More »
Our Clients Love Us

1st visit here and very satisfied with the entire experience! Front staff from initial call to schedule apt to vet tech and doctor was all very friendly . Dr was very thorough and took time ...
Shane Eakes

Friendly staff and knowledgeable vets.
Mersadis Tuttle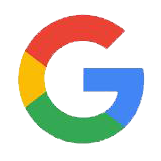 4.8
Rating on
Google Reviews!